Joy and Wellness Activities
Finding your joy and inhabiting a space of wellness is crucial to any type of lasting change. What good is positive change if you aren't enjoying yourself, feeling good and sharing that joy?!
We hope to tap into our community's multilayer talents and provide activities, classes and groups that inspire you. If you have a skill you would be willing to share or a request we would love to hear from you -see the form below. Stay tuned!
art

yoga

herbs

cooking ideas

animal care/training

gardening

music

writing

crafts

pour paint

photography

theater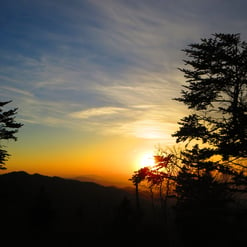 Have an interest you would like to request or a skill you would love to share? Contact me!